Maximum security through professional firewalls and an intelligent security concept.
We protect your most valuable: Your Data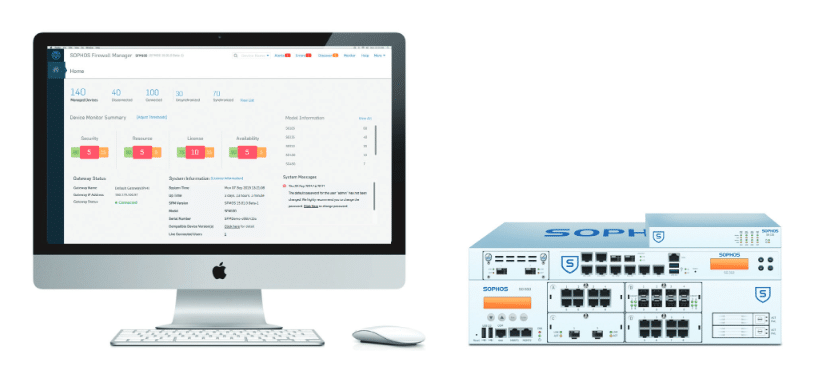 Not all Firewalls are created equal which is why we recommend SOPHOS to our clients. It depends largely on your business requirements and existing security measures whether a UTM or Next-Generation Firewall is best for you. We will advise you and decide together which system provides the most user comfort, maximum performance and best protection. The order processing and integration into your IT network will be taken care of by us.
Viruses, Trojans and malware pose a serious and constant threat. Therefore, all your gateways need to be protected against cybercrime. Anti-virus programs prevent the installation of viruses, Trojans and spyware on your employees' devices. This is achieved by anti-virus software scanning your computers for malware and a URL-filter can block specific websites for employees. Sophos Endpoint Protection is our anti-virus service of choice, because even Macs have become a lucrative target for cyber-attacks.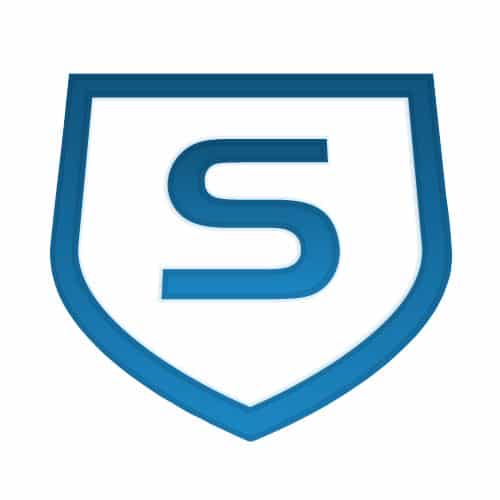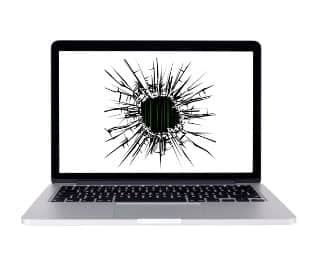 Risks of Data Loss and Theft

No matter the size of a company, the loss of business data poses serious consequences. Not only are business operations disrupted, but data loss can easily lead to legal consequences. Inability to protect sales figures, tax data or address lists etc. from theft can threaten the very existence of any company. Therefore, hard disk encryption is part of our security concept.
Timely installation of security updates and patches is key in fighting against cyber-attacks. That is why updates should occur regularly and without disruption. We take care of this task for you, so that your software will always be up to date. Additionally, because updates are not always perfect, we check and test every update for stability and functionality before installation. We offer this service for the more maintenance-intensive Microsoft operating system as well.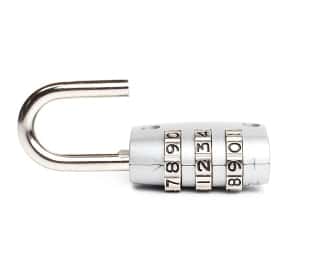 A legal question, too: Data Protection

Protection against data loss and theft is not everything in data protection. It also has to be understood as the legally protected right of individuals to decide for themselves which of their personal data should be accessible to whom and when. We know this and therefore advise you on legal requirements for data protection and take them into account when introducing a security concept.
Backup solutions are the only way to prevent the total loss of data. Unrecoverable data can have immense economic consequences for any company, even up to including bankruptcy. Therefore it is important to have a reliable system in place to back up your data in short intervals.
Feel free to ask us about our backup solutions.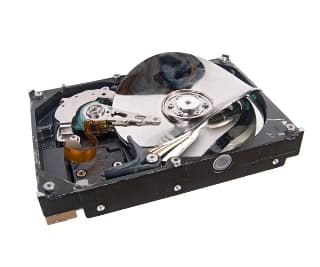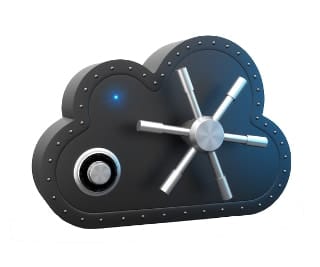 Security Awareness of Employees

Many employees are not aware of how their responsible handling of data can improve data security immensely. To sensitize and train your employees in this matter we recommend advanced education to teach them how to deal with emails of unknown origin and what measures to take to prevent access to company and personal data. We would be happy to train your employees.
HAMBURG
Alter Teichweg 25
22081 Hamburg
T: +49 (0) 40 899 55 99 90
F: +49 (0) 40 899 55 99 92
COLOGNE
Lindenstraße 14
50674 Köln
T: +49 (0) 221 650 88 880
F: +49 (0) 221 650 88 882
BERLIN
Hauptstraße 117
10827 Berlin
T: +49 (0) 30 887 10 233
F: +49 (0) 30 887 10 232
PALMA DE MALLORCA
Camí del Corb Marí 6
07015 Palma, Illes Balears
T: +49 (0) 34 871 180422